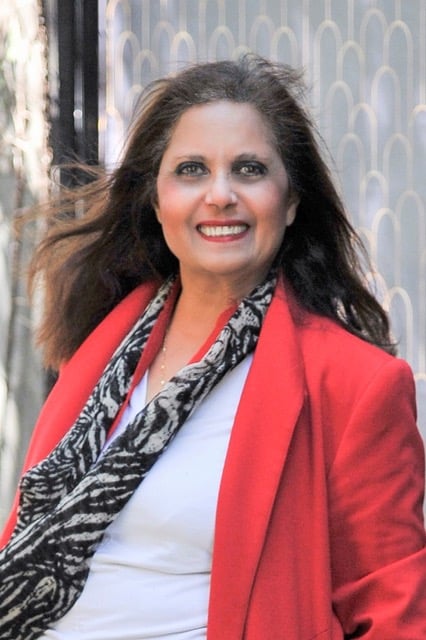 Member of Australian Arab Chamber of Commerce & Industry – Member since 2007 and Vice Chair (2018)
Member of Australian institute of interpreters & Translators  – Committee member since 2013
Hi I'm Mariam Elliott, founder of Middle East Connect & Cultural Advisors (MECCA)
I've enjoyed an extraordinary career and have over thirty years experience working as an interpreter, translator and educator.
MECCA's work is focussed on supporting business people in Australia and the Middle East, Arabic students studying in Australia, students undertaking the MECCA Arabic language and cultural short courses.
I am passionate about advising and helping business people with language and cultural barriers. When I see that each party has been clearly understood and there's no judgement or misunderstanding when making a business deal, so much more is achieved, which gives me the greatest satisfaction.
Interpreting and educating has brought into my life many incredible and varied experiences like working as an Arabic interpreter and translator for a Saudi Arabian Princess, working with refugees from Sudan and Iraq and translating poems for the gargantuan 2016 Abu Dhabi Grand Mosque memorial to honour fallen members of the UAE Armed Forces.
I was trusted to translate 250 hours of film by Michael Ware, the Australian journalist, who while on assignment for The Times, personally filmed 6 years of the Iraqi war for his documentary "Only The Dead".
The single most import thing I have learnt in the many years I've been interpreting and advising, is when doing business between Australia and the Middle East it's the knowledge and experience of the cultures that makes all the difference. Even something as minor and seemingly unimportant like misinterpreting minor body language due to cultural differences can make or break a deal.
Our interpreters, translators, educators and teachers are highly qualified and have gained experience through employment in the Middle East, United Arab Emirates, United Kingdom and Australia. I have personally selected each of the MECCA consultants on their abilities, knowledge, experience and integrity.
We pride ourselves on the highest of standards, delivering your projects on time and above all, the accuracy of our work.
Please contact us, we are happy to advise you.
Kind regards
Mariam
Our clients are derived from both the private sector and government departments.
The fields in which we specialise and work with are:
Courts
Health sector including pharmaceuticals and veterinary
Engineering
Agriculture
Mining
Certification documents/permits for Exporters
Accountancy and Taxation
Architecture
Aviation Australia
Creative Arts and Designers
Education
Book translations and editing
Editing, subtitling and translating of documentaries or film
Business documents